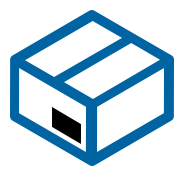 From PM to AP, it's all included
From accounting to project management to time and expense, everything for running your business is there. And it's specifically tailored to the needs of architectural and engineering firms.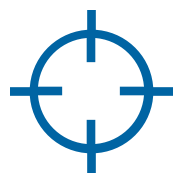 Focused on InFocus
Clearview makes one solution for one market: AE. That kind of focus means we can deliver frequent updates and responsive support at a price substantially less than competitors.

Bring Data From Almost Anywhere
Coming from Deltek Vision, FMS, Advantage, BST, Quickbooks or any other system? We've got the experience to accurately convert data from your legacy system into InFocus.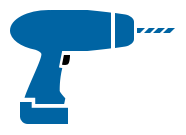 Power and Value Can Go Together
Large firms find InFocus to be incredibly powerful and flexible. Many save tens of thousands by switching. All that power is affordable enough for small- to mid-sized firms too: pricing starts at $24/user/month.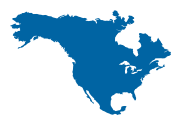 Unlimited North American Support
Support is critical, which is why we never outsource it. Our support staff is in-house, knowledgable, friendly and responsive.
"InFocus has allowed us to streamline our finance and project management functions and provided real savings in accounting consultant and in-house staff costs." Deborah Rhea, Ashley McGraw Architects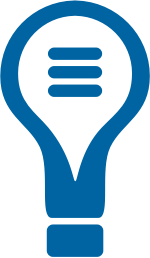 Your Voice is Heard
InFocus Ideas is a place where clients submit and vote on ideas to improve the software. New InFocus releases are guided by what clients actually ask for.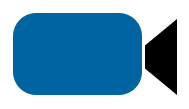 Lots of Ways to Learn
Extensive expert-led video-based training courses are included with InFocus. Additionally, webinars and in-person workshops are hosted often, and one-on-one consulting is available as needed.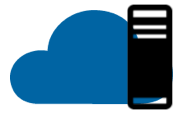 Cloud or In-House: Your Choice
Get running quickly and affordably by choosing InFocus Cloud. Prefer to host it on your own hardware? No problem. You can even change your mind later.