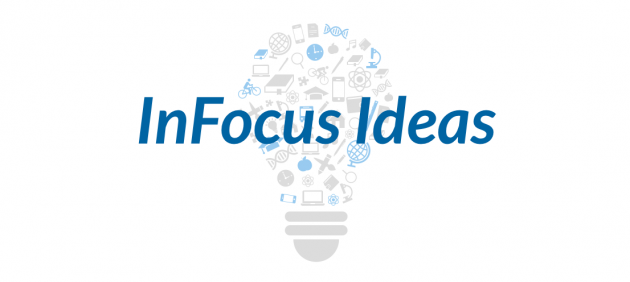 As we continue to enhance the feature set and user experience of InFocus, we place great value on client feedback. In fact, many InFocus features are a direct result of the shared expertise and innovation of our user community.
With this in mind, we are excited to announce the release of InFocus Ideas.
Ideas is a platform for our users to join in the product discussion with Clearview developers and the InFocus community alike.
"We developed Ideas as a way to give our clients a collective voice. Being able to hear what the community at large is looking for will help us continue to make InFocus the best product in the market." Jason Bivens, Product Manager
Included with Clearview's support offering, InFocus users can both sound off on their ideas for product features/enhancements and browse existing ones to vote up their favorites.
"Community voting on ideas gives us better insight into what we should be focusing on." Matt Pantana, CTO and Lead Developer
InFocus Ideas launches an innovative new chapter in the development of InFocus and we're anticipating great results.